Special Offers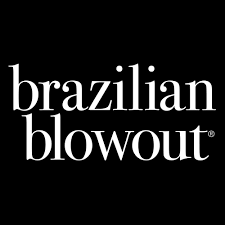 BRAZILIAN BLOW OUT
The Most Popular Smoothing Treatment
5. Ways a BRAZILIAN BLOWOUT WILL CHANGE YOR LIFE
Eliminate frizz and enjoy shiny smooth hair for up to 12 weeks.
Customizable: Keep curl/wave or enjoy sleek results.
Reduces daily styling time.
Improves the overall health of the hair.
No wait period.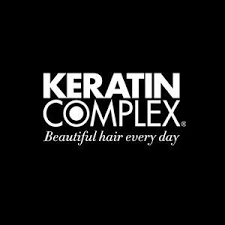 Keratin Treatment
This therapy is the foundation of Keratin Complex – the original, in-salon service that infuses natural keratin deep into hair's cuticle. This revolutionary therapy eliminates up to 95% of frizz and curl and instantly adds amazing shine, silkiness and condition to the hair. The results are astounding. Clients rave that "this is a life-changing experience". Hair is more manageable, smoother and easier to style than ever before. It is perfect on all types of hair – including color treated and chemically processed hair!